A Great Place to Grow Your Family!
Monday, May 20, 2013
Jesus Christ, the Way, the Truth and the Life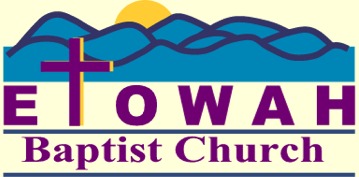 Prayer Requests

Please submit your Prayer Requests or Praise Reports. Thank you!

Spoken

2013-03-31
Needing the Lord to give me a shove!


This is Craig and I am a member. I love my church and staff. I moved to Brevard two years ago and have found myself getting weaker every weekend. It seems like I come up with a new excuse every week for not coming and going to church, a church that I LOVE and feel so alive when I'm there. I do have many health problems and I would ask that you include those in your prayer as well as needing a SHOVE ! I love the Lord with all of my heart and I love my church and church family, so why? Please help me in prayer to overcome my laziness!