A Great Place to Grow Your Family!
Sunday, May 19, 2013
Jesus Christ, the Way, the Truth and the Life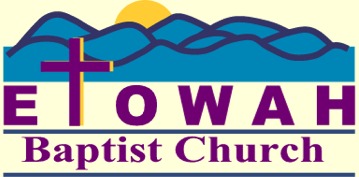 Scheduled Events

Women of Carolina Fall Women's Retreat

for high school age to 110 years old!

Friday, September 28 through Saturday, September 29
Friday...6-9 p.m., Saturday...9 a.m.-3 p.m.


Quarterly or Bi-annual Practical Living Seminars
Small Study Groups
Welcoming/Mentoring New Folks
Assist WMU with O.C.C., Mission Emphasis Activities, etc.

For more information on any of the above ministry opportunities please call the church office at 828-891-7153.