A Great Place to Grow Your Family!
Sunday, May 19, 2013
Jesus Christ, the Way, the Truth and the Life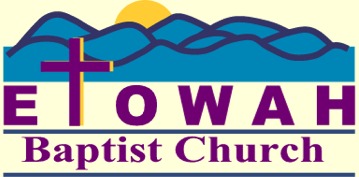 Learner Registration

Learner Registration

To register your child as a Learner in our 2013 VBS please complete the following form. You must complete a separate registration form for each child that you will be bringing to VBS. All Learners under 18 years of age must have their parent/guardian complete this form. Thank you!