A Great Place to Grow Your Family!
Monday, May 20, 2013
Jesus Christ, the Way, the Truth and the Life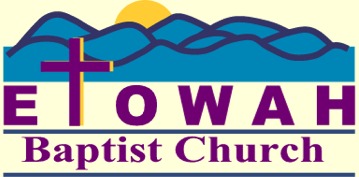 Cheerleading

Registration Coming October 2013

Why cheerleading?

1. Cheerleading continues to grow at nearly a 50% rate each year nationally

2. Nearly 3.6 million students participate in cheerleading annually

3. 1.4 million cheerleaders are in the 6 to 11 year old age group

*Source: 2004 Sports Participation in America Report, Sporting Goods Manufacturers Association

Why Upward Basketball and Upward Cheerleading?

Upward Cheerleading offer a break from the norm. The primary focus of Upward is to develop the Winner in EVERY child, not just a few. By keeping this goal in mind, you are able to build a league that promotes salvation, character, and selfl-esteem in all who participate through:

Sportsmanship and competitiveness in proper perspective by not maintaining league standings in any division.

Maximizing the family schedule by having only one hour of practice and one game each week.

Equipping coaches and referees to minister by providing extensive teaching tools and resources.

Providing opportunitites to promote other church ministries to all participants and their families.

Allowing the coach to focus on ministering to children and their families, instead of game strategy, by having a set substitution system where all players are allowed equal playing time and equal opportunity for improvement.

Encouraging each player with a game day award following every game.

Maximizing minsitry opportunities by exposing players to Scripture-based devotions during each practice and spectators to halftime testimonies each game day.

Providing opportunities to see changed hearts and lives among children, family members, and volunteers who experience an Upward ministry.

Building toward a harvest time at the Upward Awards Celebration where participants and parents are given an opportunity to respond to the gospel.