A Great Place to Grow Your Family!
Saturday, May 18, 2013
Jesus Christ, the Way, the Truth and the Life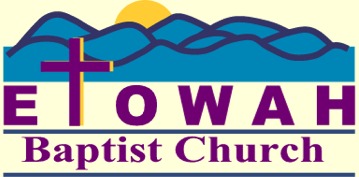 If you are interested in signing your child up for either Upward Basketball or Upward Cheerleading please call the church office at 828-891-7153 or email tim@etowahbaptistchurch.org.


Upward basketball and cheerleading sign-ups and evaluations were held November 5, 6, and 12th. The absolute last deadline to register you child for our 2013 season is Sunday, November 25th. Please call Pastor Tim (891-7153) or tim@etowahbaptistchurch.org to get your child registered!

Click Here For Our Registration Brochure

Please click on the links below to learn more about specific sports.