A Great Place to Grow Your Family!
Wednesday, May 22, 2013
Jesus Christ, the Way, the Truth and the Life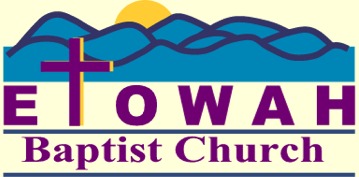 Sports Ministries

As we endeavor to reach out to the lost and unchurched, here at Etowah Baptist, we are using different ways to communicate Christ's love and example. Our evangelism strategy is "to reach every available person, through every available means, at every available time." Out of the many ways which we are sharing the Good News of Christ, our sports ministries allow us to reach the lost and unchurched through recreation. We invite you and your family to use the links below to find out more about our Co-Ed Softball and Upward Sports Ministries.