A Great Place to Grow Your Family!
Saturday, May 18, 2013
Jesus Christ, the Way, the Truth and the Life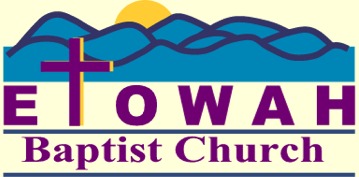 Senior Adults

F a i t h K e e p e r s

(Senior Adult Ministry)

Great Opportunities for Faith Keepers Fellowship

Our Next Monthly Meeting:

December 1, 2012 (Saturday)


Our Annual Christmas Celebration Luncheon (11:30 a.m. till 2:00 p.m.)

(Be sure to check out our upcoming events/trips at the bottom of the page. Just scroll down!)

Thank you for signing up for this event! We look forward to having you there!!

- - - - - -

Our Faith Keepers group went on our

Annual Blue Ridge Parkway Leaf

Extravaganza




Later we met at Hawg Wild in Pisgah Forest for some delicious Bar-B-Q and Bluegrass Gospel music!!

Monthly meetings will be typically held at the church on the third Friday of each month. Every other month we will be going outside of the church for our monthly meeting to a restaurant. All activities will be posted in the bulletin and on the web site.